Start Planning Your Cruise
It's the End of Summer Sale!
Get up to $750 to spend on board + waived deposits
Top Customer-Rated Cruise Destinations
Top Customer-Rated Cruise Themes
Be a #TrueBeachLover
Get the low-down on cruise and travel deals, plus score exclusive offers and discounts.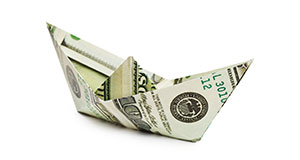 The perks of cruising with us
Up to 75% off fares
110% best price guarantee
Exclusive limited-time offers
Need Help Finding the Perfect Cruise?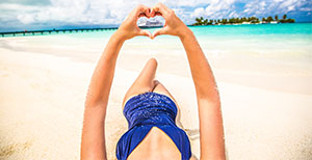 Cruise Agents
Available 24/7 to help you find the perfect cruise itinerary at the very best value, guaranteed.